Here are our suppliers, many of whom have over the years become more like friends which we attribute to our shared values.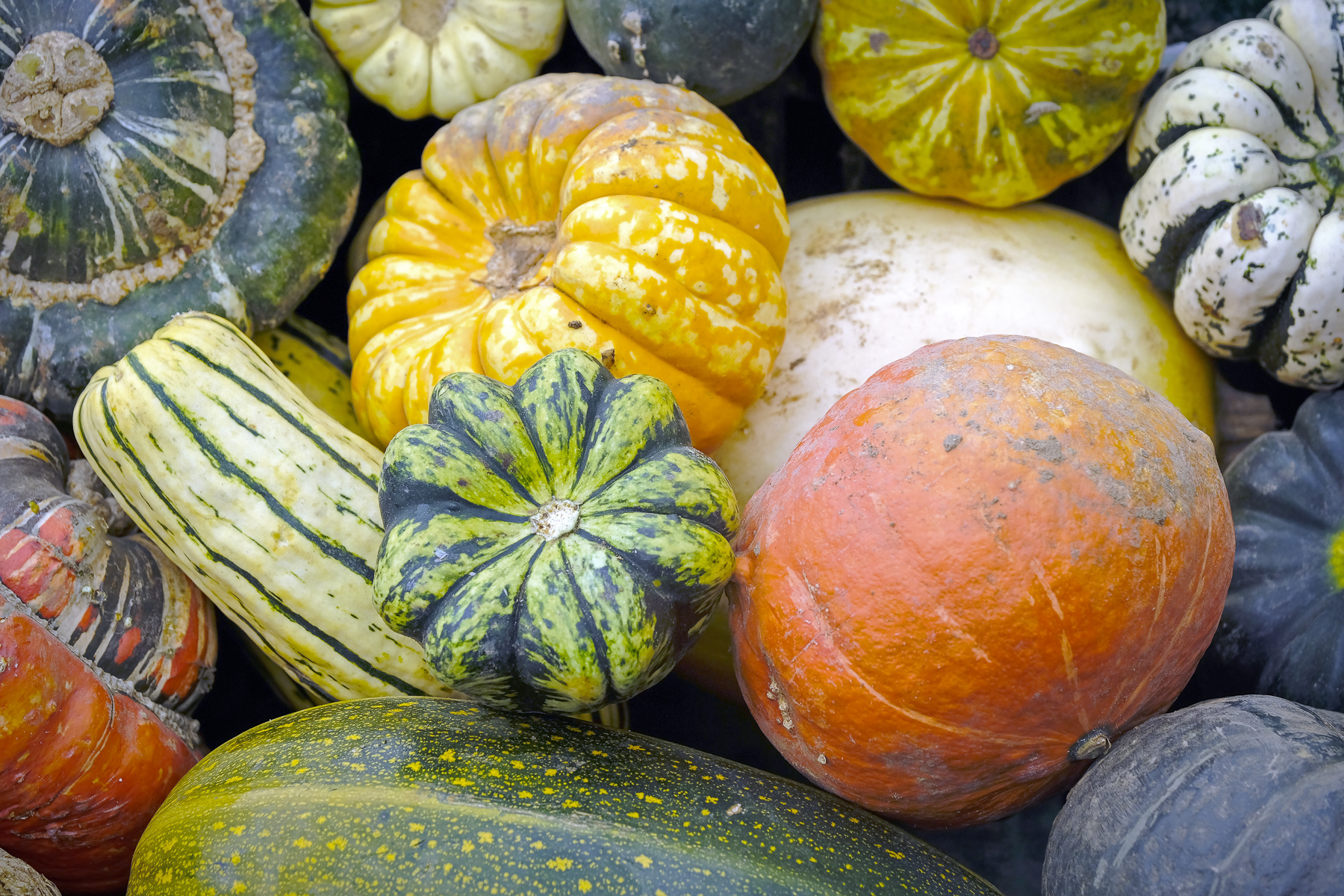 Wild Country Organics is a forward thinking organic market garden growing outstanding ingredients for modern recipes. Our award winning organic produce is grown with dedication and a deep understanding of what the plant needs to naturally grow to its best. The sweet flavour and tender textures make for some of the best tasting vegetables you will ever experience. We grow our crops ourselves and harvest them freshly each day.
http://wildco.co.uk/
In 2010 Dave came to London to work for Neal's Yard Dairy for 10 days as a Christmas temp. Dave stayed on at Neal's Yard and went to on to work throughout the company, spending the majority of his time in the maturation department. Here Dave worked very closely with some of Britain's finest farmhouse cheesemakers.
It started when former adman, winemaker, food writer and rare breed pig farmer John Doig started making chorizo in his garage at Moons Green in the Kentish Weald. A couple of year's later you can find him in the middle of a busy butchery in Northiam, East Sussex. His business partner is the Portuguese chef José Azevedo, a veritable hurricane of invention and culinary inspiration. "They are one of the leaders of the new British Charcuterie movement, making an amazing array of fabulous saucissons, bacons, hams and uniquely British cured meats."
VEASEY & SONS FISHMONGERS & FISHERMEN
Le Belhara fishes from Eastbourne harbour daily and uses a variety of methods for a good mixed catch. Depending on the seasons it catches anything from Sea Bass to Whelks. Our crew and boat are accredited by the Responsible Fishing Scheme, this scheme gives an assurance to the supply chain that fish from the vessel has been caught responsibly and sustainably. We are proud to be able to supply ourselves with the freshest local fish possible.
In the 1950s Hubert Mons worked as a delivery driver and trucked food across the whole of France. With the knowledge accrued from such travel and an eye for farms worth stopping off at for lunch, Hubert decided to go into business for himself. In the early 60s he began to source artisanal cheeses from his native region of Auvergne and with his wife, sold them at local markets.
The British arm of Mons cheeses began business in 2006. We import traditionally made cheeses from France & Switzerland, ripened in the cellars at St Haon le Chatel. From our base in Voyager Business Park, Bermondsey, we store, mature, wholesale and, on Saturdays, retail our cheeses. We also have a permanent shop in Borough Market, SE1 along with a Saturday pitch at Brockley Food Market. For more information visit our retail and wholesale pages.Write here...
Good & Proper Tea are passionate brewers, blenders, curators, traders and, perhaps most importantly, drinkers of loose leaf tea. We work hard to find, taste and select teas from farms and co-operatives around the world, always looking for something special that will stand up on its own without blending or flavouring. We started brewing and serving tea on a rainy London kerb from a 1974 Citroen H van. Now, over 4 years later and thanks to the support of our many wonderful customers, friends, partners and suppliers, Good & Proper Tea has grown to a flagship Tea Bar, an online store, a growing network of cafe and restaurant partners - and of course the van. All are driven by a determination to deliver good and proper cups of tea.
Our olive grove is just outside the city of Ierapetra and as you drive out of the city, you are met with fields of olive trees as this is now farming country. We work with the neighbouring farmers in a co-operative structure, preserving traditional harvesting methods and respecting age old traditions. Together, we grow the Koroneiki variety of olive, harvested at the same time of the year and cold pressed at the same community co-operative that has been the soul of the community for many generations.
WILLIAM ROSE: ORGANIC & FREE RANGE BUTCHERS
William Rose is an independent, family owned butchers founded in Vauxhall in 1862, making it one of the oldest in London. We moved to East Dulwich in August 2005. At William Rose, quality is key. We stock rare and common breeds, reared according to the strictest animal welfare standards. We stock many rare breeds such as Longhorn and Red Poll beef, as well as Blythburgh free range pork and salt marsh lamb.
PERSOPOLIS PECKHAM: SPICES
I love Sally and Mr Shopkeeper deeply. This couple import spices from exotic places across the Middle East and provide tireless and exemplary hospitality in their wonderful shop / cafe / restaurant.
www.foratasteofpersia.co.uk
We save the best till last: A true Kentish gentleman with good chat and a very warm heart. Ralph has been supplying us with fruit and veg for the past 7 years. One text up until 1am on the day and hey presto, the goods are in our fridge. WE SALUTE YOU RALPH, THANK YOU.
www.nowebsitejustaphonenumber.co.uk